Our Heritage
For over 70 years, Tropicana® has been committed to bringing the goodness of fresh fruit to your breakfast table every day.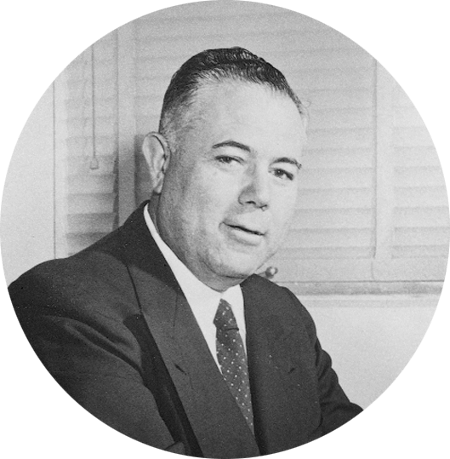 1921
The Rossi Spirit
The Tropicana® story begins with Anthony Rossi, an immigrant from Sicily who arrived in the US in 1921 with $25 in his pocket and a passion for fresh, delicious fruit.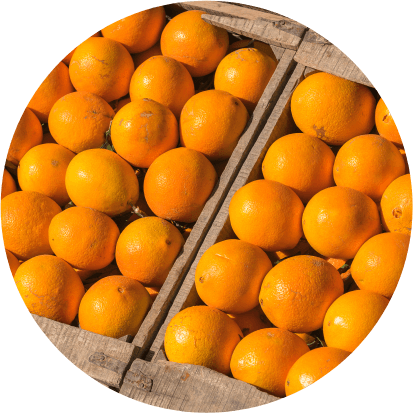 1947
Tropicana® Starts Off
At first, Rossi sold fruit gift boxes in Florida. But there was much more he wanted to accomplish with the simple orange. He quickly evolved his business to sell freshly squeezed, 100% pure orange juice.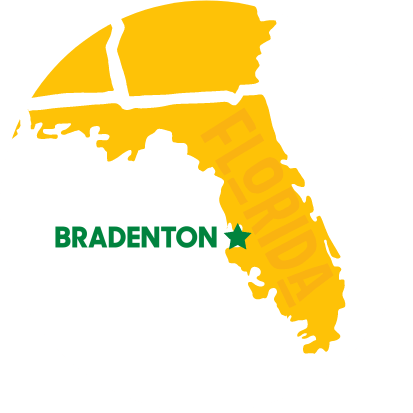 1953
Tropicana® Finds a Home
Tropicana® is moved to Bradenton, Florida, where it is still situated today.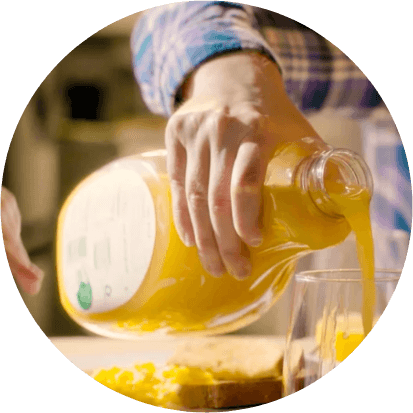 1970
From Grove to Glass
Rossi pioneered pasteurization, packaging and transportation processes for orange juice. For the first time, people could enjoy the fresh taste of pure 100% Florida orange juice in a ready-to-serve package.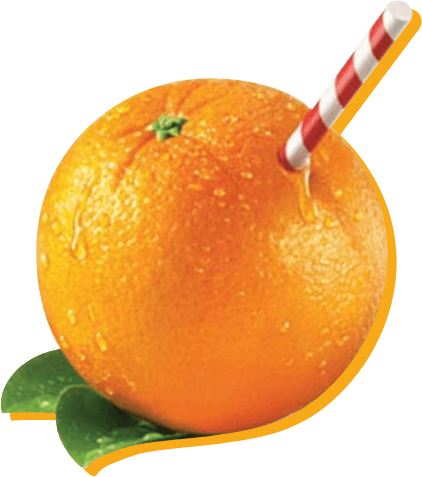 1988
The Birth of an Icon
In 1988, a graphic featuring a red- and white-striped straw sticking out of an orange was first used in advertising to represent the fresh taste of Tropicana juices.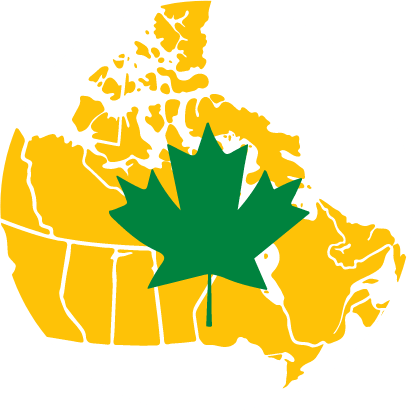 1991
Canada's Debut
Tropicana® expands to Canada. It was the first brand to bring fresh, not from concentrate chilled juices to Canada.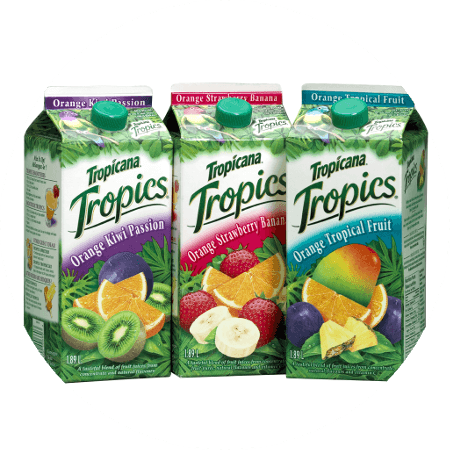 1996
Introduced Tropics
For delicious Tropical flavours, we launched our Tropicana® Tropics line. So you can escape the day to day with a little taste of fruit‑filled paradise.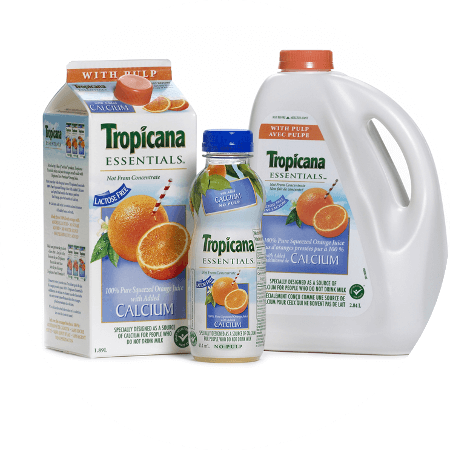 1999
Introduced Essentials
For more functional benefits without sacrificing taste, we introduced our Tropicana Essentials® line, including Tropicana Essentials® with added Calcium & Vitamin D in 1999 and Tropicana Essentials® Low Acid in 2000.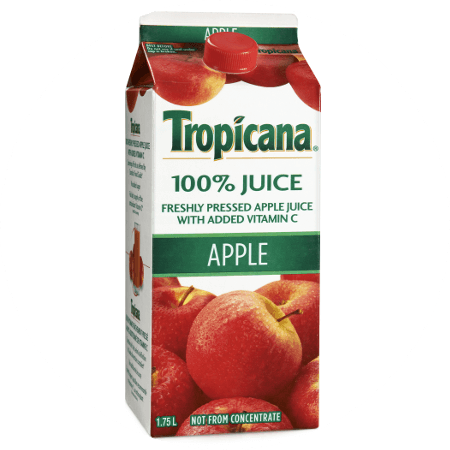 2006
Introduced 100% Fruit Juices
Oranges aren't the only fruit that taste delicious on its own. In 2006, we expanded our 100% Freshly Pressed juices to include Tropicana Pure Premium® 100% Red Grapefruit Juice and Tropicana ® 100% Apple Juice.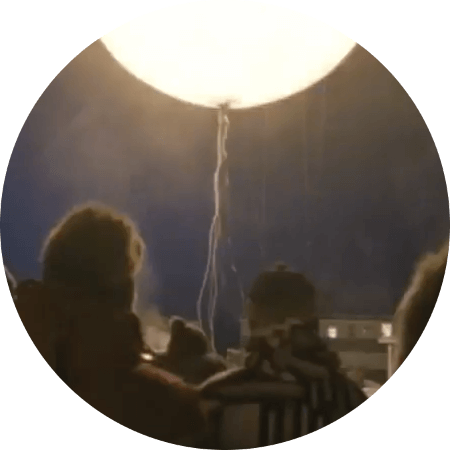 2011
Arctic Sun Campaign
With the Arctic Sun campaign, we brought the sun to the Northern Territories because we believe brighter mornings make for brighter days.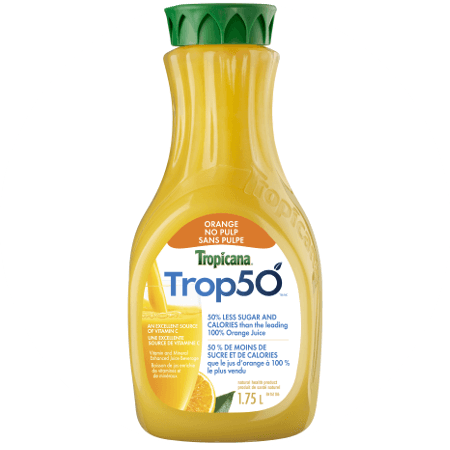 2011
Introduced Trop50
For the same Tropicana® orange juice you love, but with 50% less sugar and calories, we launched Trop50®.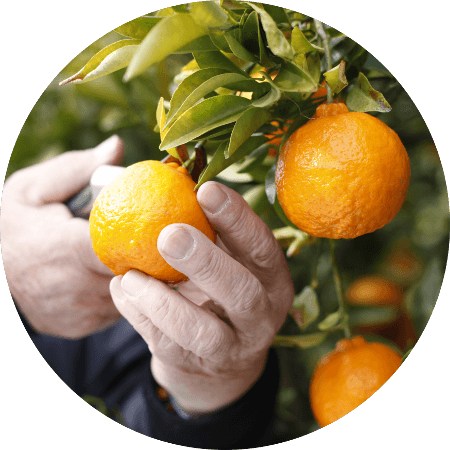 2012
Tap Into Nature Campaign
The Tap Into Nature campaign shared stories from our growers at our orange grove in Bradenton, Florida.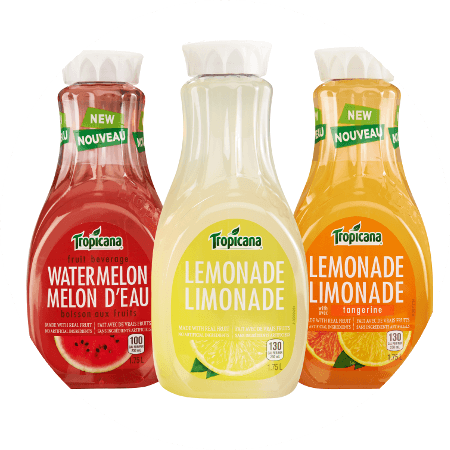 2013
Introduced Premium Drinks
We launched our Tropicana® Premium Drinks line in 2013 so Canadians can enjoy the refreshing taste of summer!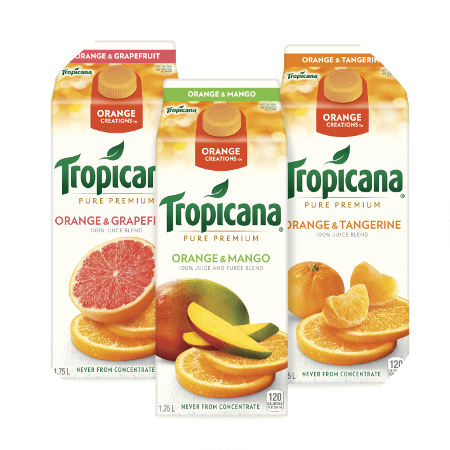 2013
Introduced Tropicana Creations™
Love the great taste and quality of Tropicana Orange Juice, but looking for a twist of flavour? In 2013, we launched the Tropicana Orange Creations™ with all the delicious qualities of pure, fresh oranges and a blend of mouthwatering fruit.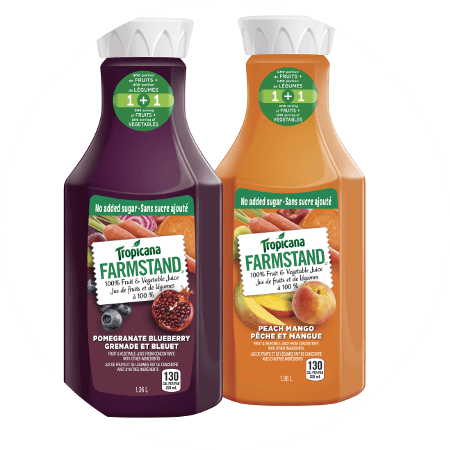 2014
Introduced Farmstand
To offer the delicious taste of fruit with the functional benefits of veggies, we launched Tropicana® Farmstand back in 2014. Sadly, we have since said goodbye to this product line.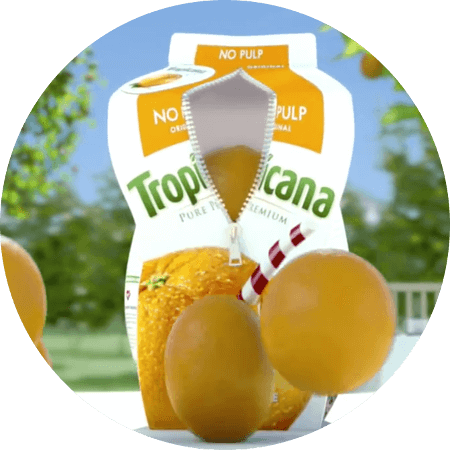 2014
Tropicana® Puts The Good in Morning Campaign
The Tropicana® Puts The Good in Morning campaign was a clever way to show that each bottle of our Tropicana® 100% Pure Orange Juice contains 16 oranges, and nothing else.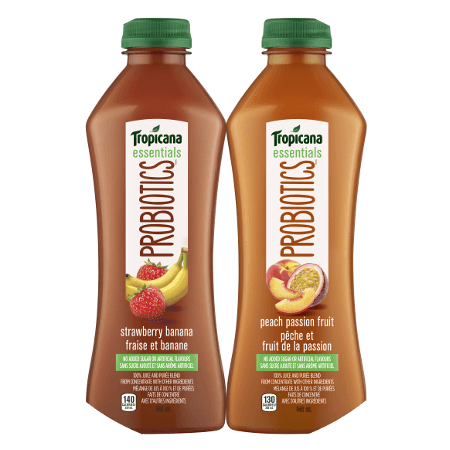 2016
Introduced Probiotics
Combining the goodness of 100% juice with the functional benefit of probiotics, we launched Tropicana Probiotics®. Sadly, we have since said goodbye to this product line.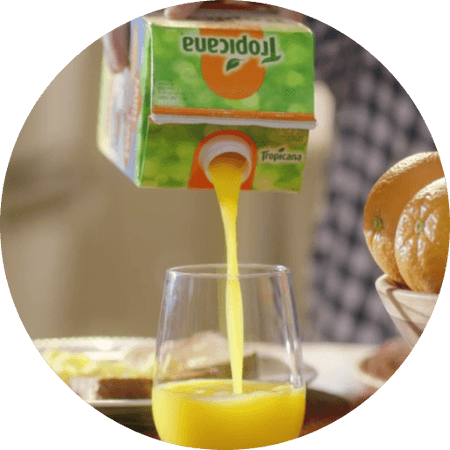 2016
One Ingredient Campaign
Our One Ingredient campaign shared the simple journey of our Tropicana® 100% Pure Orange Juice - from grove to glass, never any water or sugar added.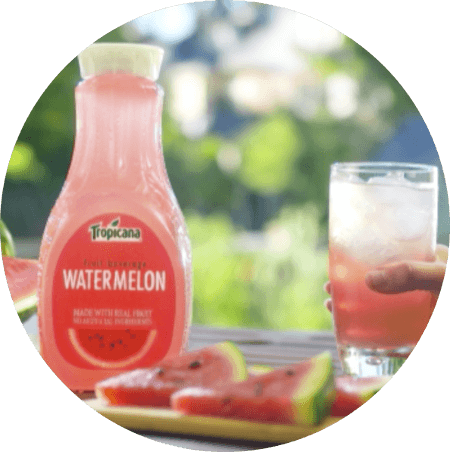 2017
Drink Up Summer
Our Drink Up Summer campaign celebrates summer in every sip with our portfolio of delicious and refreshing Tropicana® Premium Drinks.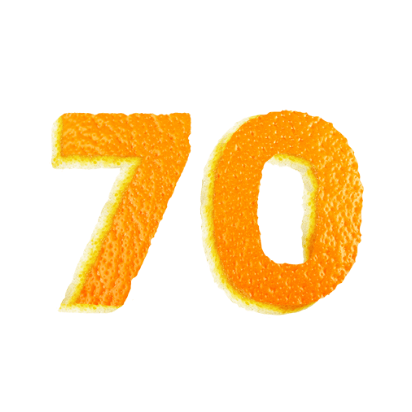 2017
Tropicana celebrates its 70th anniversary!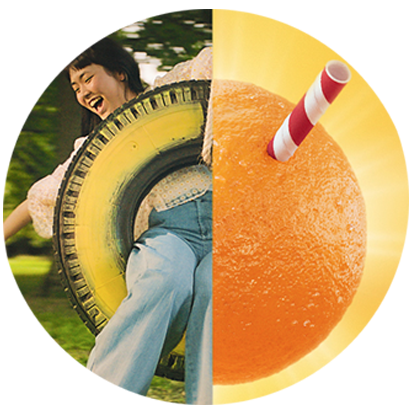 2020
Tropicana® "That Tropicana Feeling" Campaign
"That Tropicana Feeling" celebrates the two sides of Tropicana. What is Tropicana? Well, it's 100% pure-squeezed orange juice. And it's also the feeling of pure, natural joy.